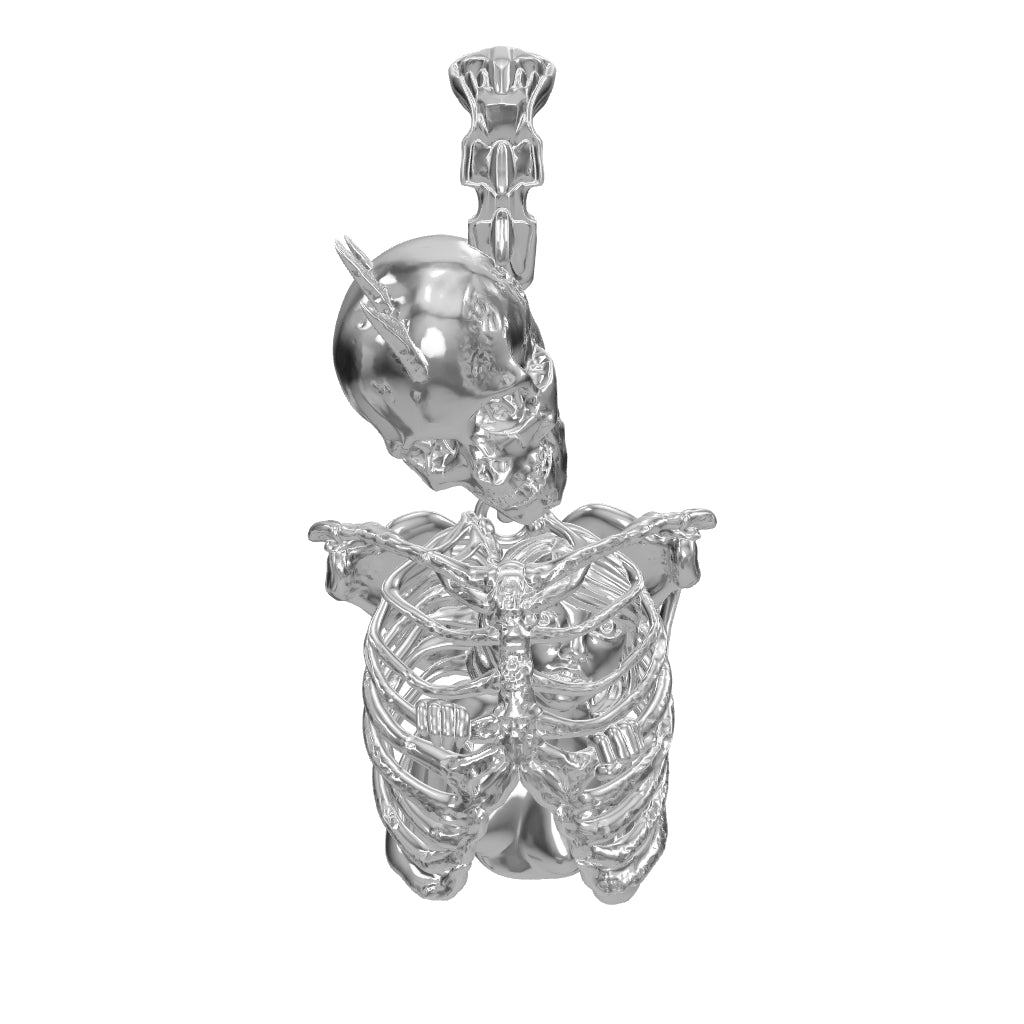 TRAPPED INSIDE PENDANT
Choose Chain Type (Optional):
Pendant Only
40% OFF
2.3MM STERLING SILVER FIGARO CHAIN
40% OFF
3MM STERLING SILVER CURB CHAIN
40% OFF
2.5MM STERLING SILVER ROPE CHAIN
40% OFF
1.5MM STERLING SILVER SNAKE CHAIN
40% OFF
1.4MM STERLING SILVER BOX CHAINS
40% OFF
3MM STERLING SILVER MARINER CHAIN
Description
Stuck with nowhere to go. What once held a lively heart now holds an inevitable death. Our Trapped Inside Pendant depicts what it feels like to have a love so strong that you never want to let go. With incredible detail and deep meaning, wear this pendant as an emblem that signifies blissful permanence.
Save on your order when you add an HJ chain. Couple this pendant with your choice between six 20" .925 sterling silver chains, ensuring you get the best match for your aesthetic.
This pendant fits chains up to:
All Silver Chains

6mm Stainless Steel Chains