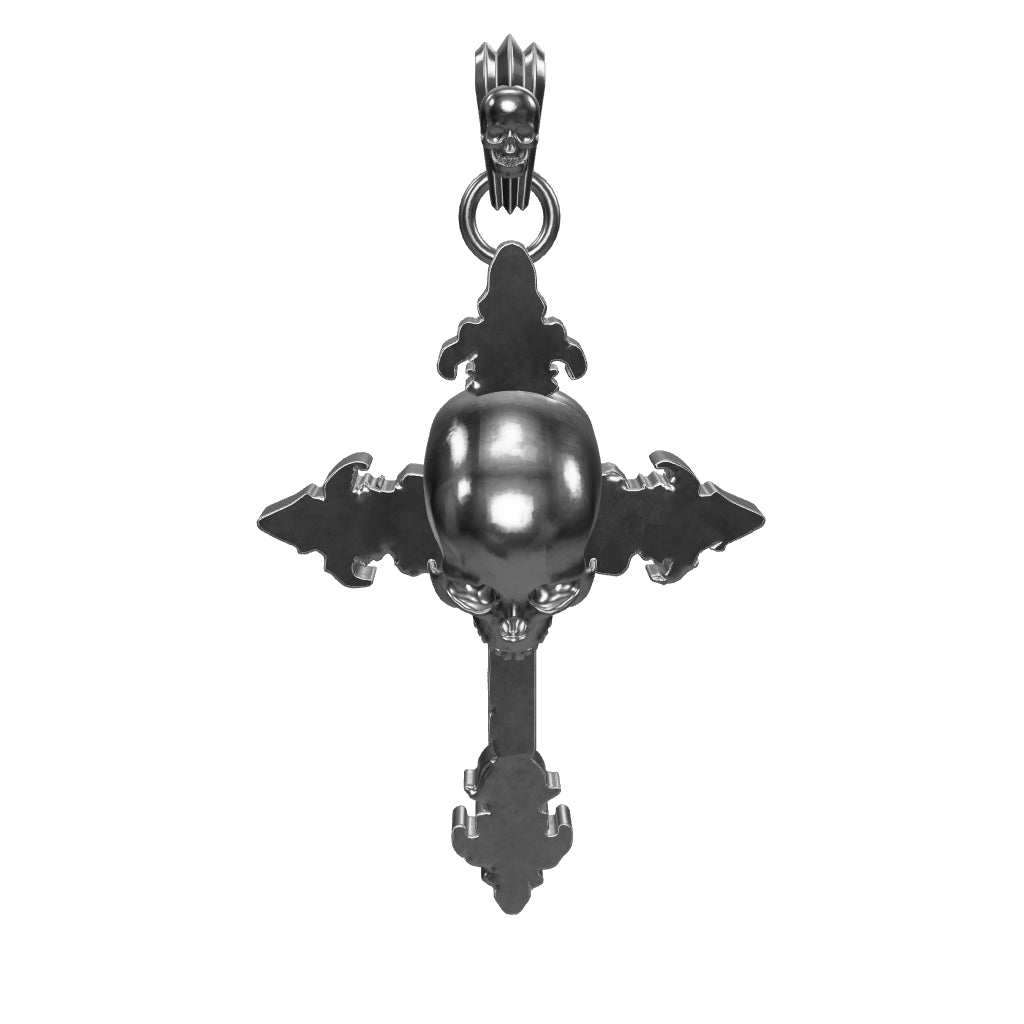 DOWN YOUR THROAT PENDANT
Choose Chain Type (Optional):
Pendant Only
40% OFF
3MM STERLING SILVER FIGARO CHAIN
40% OFF
2.5MM STERLING SILVER ROPE CHAIN
40% OFF
3MM STERLING SILVER CURB CHAIN
4MM MINI CUBAN CHAIN
4MM MINI GUCCI CHAIN
4MM MINI HERMÉS CHAIN
6MM MINI CUBAN CHAIN
6MM MINI HERMÉS CHAIN
6MM MINI GUCCI CHAIN
Description
A 100% HJ original, the Down Your Throat Pendant is our take on a deeply meaningful cross. It symbolizes how religion is sometimes pushed down our throats - resulting in a negative experience within our generally positive spiritual world.
Wear this pendant as a stylish and meaningful statement piece that serves as a reminder that the beauty of life comes from the freedoms within it.
Featured in the Valentine's Day 2022 Collection
Save on your order when you add an HJ chain. Couple this pendant with your choice of a 20" chain, ensuring you get the best match for your aesthetic.
This pendant in regular size fits chains up to:
3mm Silver Chains

6mm Mini Cuban Chains

4mm Mini Gucci, Hermes Chains
This pendant in XL size fits chains up to:
8mm Hermes Chains

9mm Gucci Chains

12mm Cuban Chains