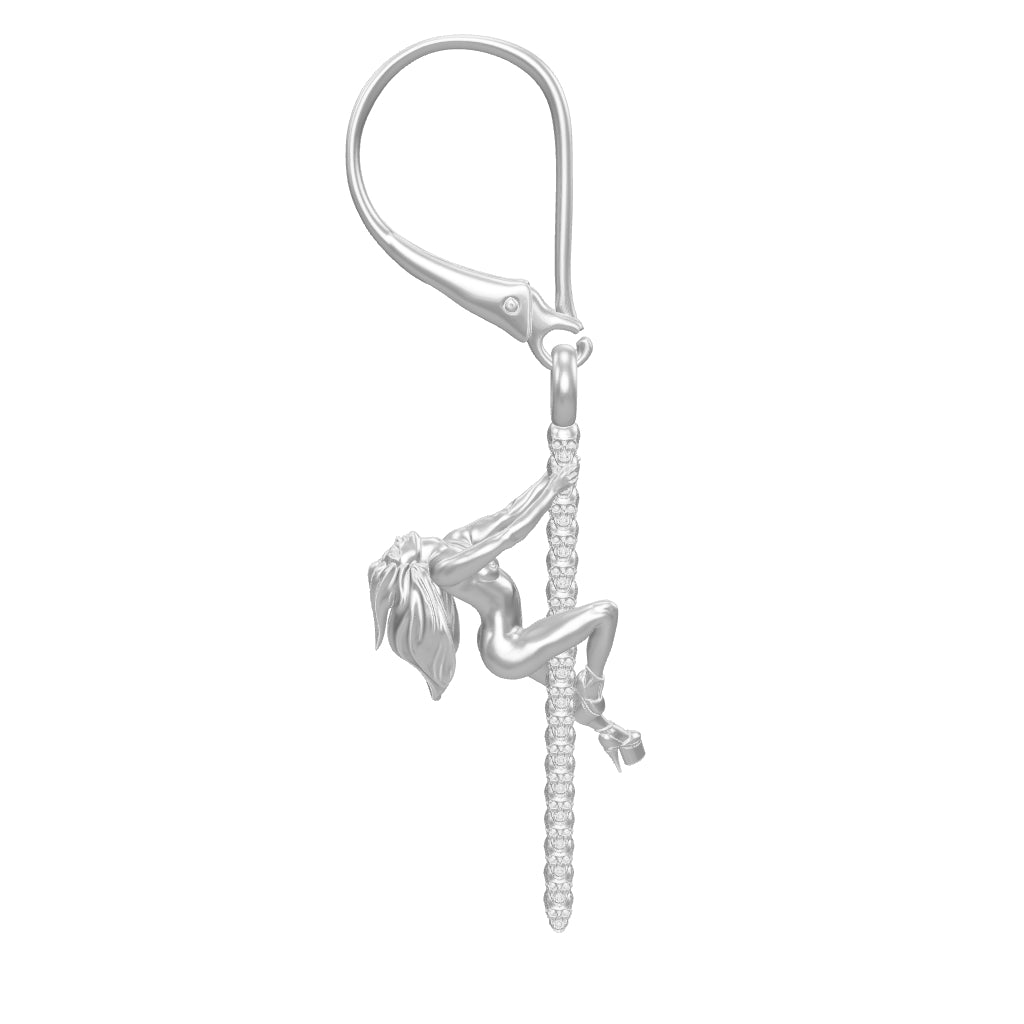 DANCING WITH DEATH EARRING
Description
We all face death.
You can fear it.
Or you can dance with it.
We all go through life with the understanding of death, but it's ultimately your choice to either cower from it or embrace its inevitability and experience an extraordinary life on the edge.
As one of our larger earrings, it's great for those looking for a statement piece that stylistically completes their aesthetic.